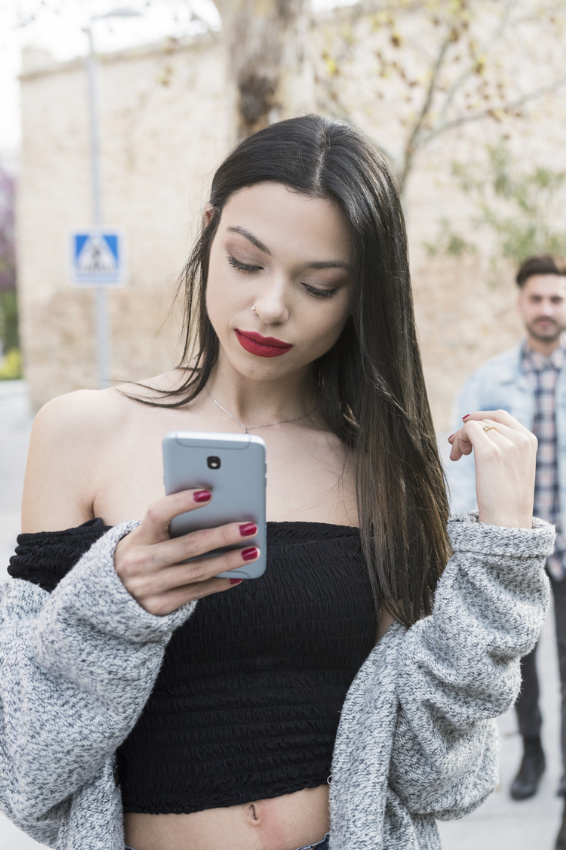 What do you do when a girl doesn't text back? Scream? Smash your phone? Send her an ultimatum?
First off, what does "wrong" look like?
Hi Alice. Just so you know, you missed out on dating a really nice guy. We could have been something special. But you SCREWED UP!
Not good. It makes you sound like a psychopathic loser.
I understand what you feel like. You finally met this super hot lady, and the girl doesn't text back. You have a connection, there was a strong attraction, and she won't even reply? Why?
Why won't she text back?
She's on her period
She lost her phone
She fell asleep
She's with her boyfriend
She's not interested
Alien invasion
The truth is, you don't know why the girl doesn't text back because you're not magic. You can't read minds, so there's not much reason to worry about it.